The workshop will include presentations by highly qualified professionals.
Financial Consultant
Nadia Shokohi PhD, CDFA, CPFA
Shokohi Wealth Management Group
Certified Divorce Financial Analyst
303-210-2607
nadia.shokohi@comcast.net

With over fourteen years of experience in the financial services industry, Nadia is a well-established and highly regarded wealth manager. She works alongside clients to help them identify, progress toward, and pursue their most meaningful financial and life goals. Nadia's mission is to provide women with the knowledge and tools they need to face the financial issues that come with big life transitions like divorce, widowhood, and retirement. Nadia's dedication to excellence was recently recognized when she received the Women's Choice Award®, the premier recognition award for advisors who provide quality service to their female clients from WomenCertified Inc.
Divorce Attorney and/or Mediator
Ben King
bking@mslawpc.com
303-649-0999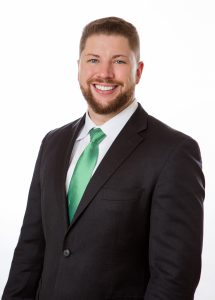 Ben King is a Colorado native and third-generation trial attorney. Mr. King is licensed to practice law in the state and federal courts of Colorado, and the United States Supreme Court (SCOTUS). Mr. King began his legal career with a prestigious Denver family law firm where he specialized in litigating highly-contested divorces and child custody cases. Additionally, he has experience in appellate work and has prevailed on issues in both the Colorado Court of Appeals and Colorado Supreme Court. Mr. King's practice is solely focused on family law. Mr. King takes a settlement oriented approach to his cases, but maintains a dynamic ability to litigate domestic disputes when necessary. Mr. King has received the honorable designation of SuperLawyers Rising Star in 2018 and 2019. This honor is bestowed on less than 2.5% of the lawyers in Colorado. Ben is also rated AV Preeminent by Martindale-Hubbell and holding "High Ethical Standing."
Divorce Therapist/Coach
Temple Trigg, MA, CDC
Personal Divorce Support
303.949.4902
temple@hopethroughdivorce.com
hopethroughdivorce.com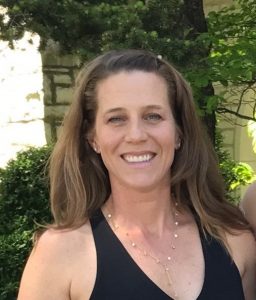 Temple Trigg is a Certified Divorce Coach with an MA in Counseling
and BA in Psychology.  As a coach, Temple provides personal divorce
support and consulting in a safe, confidential, judgement free space for
her clients to work through the myriad of issues faced in divorce,
something she has first hand experience with.  After assessing her
client's individual goals, values, needs and potential obstacles, she
supports her clients every step of the way as they navigate towards
reaching their desired outcomes, while avoiding the most common divorce
mistakes.  Coaching includes, but is not limited to, connecting clients with
other divorce professionals and resources, preparing for attorney meetings
and mediations, creating effective co-parenting strategies and shielding
children from conflict, grief work, budgeting and creating a new future.
She offers a 30 minute consultation at no charge.
Divorce Support Services
Beth Thompson
Realtor
RE/MAX Professionals R&R Team
720-375-2424
beththompson@remax.net
http://www.randrteam.com/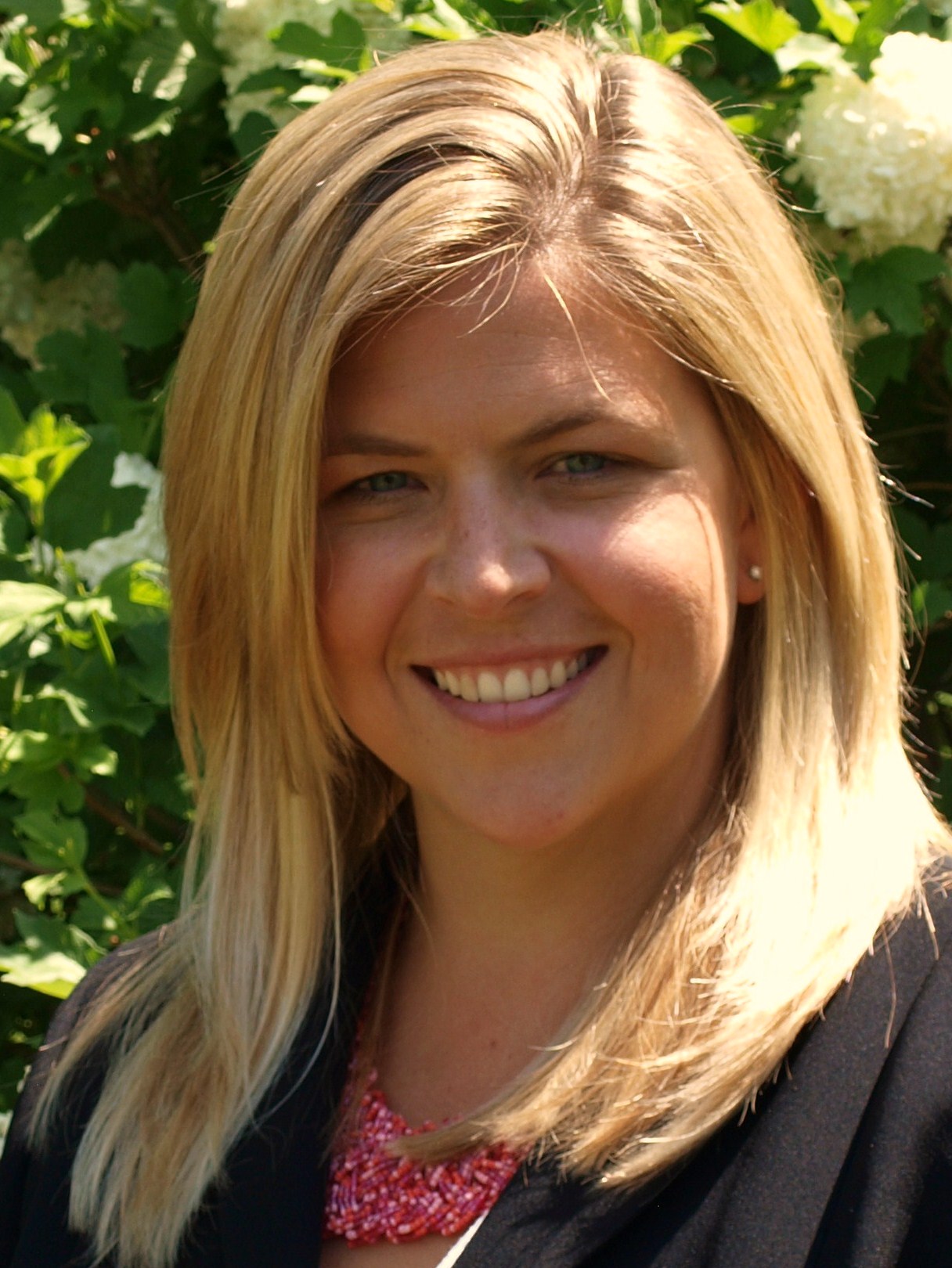 I am a Colorado native and have lived in almost every part of this beautiful state we call home.  It is my honor to help my clients find a house they can call home.  I believe you must have a relationship built of trust and respect, and I work hard to earn this with each client I work with.  Sellers appreciate my insight on how to appeal to all types of buyers to ensure a quick sale of their home, for top dollar. Buyers enjoy my calm, yet strong and discerning approach when searching for a home.  Buying or selling a house can be an exciting, yet stressful adventure.  I take the time to understand my clients' needs, wants, and personality to provide the best experience possible, even long after closing.