The workshop will include presentations
by highly qualified professionals.
Financial Consultant
Nadia Shokohi PhD, CDFA, CPFA
Certified Divorce Financial Analyst
303-210-2607
nadia.shokohi@comcast.net

With over ten years of experience in the financial services industry, Nadia is a well-established and highly regarded wealth manager. She works alongside clients to help them identify, progress toward, and pursue their most meaningful financial and life goals. Nadia's mission is to provide women with the knowledge and tools they need to face the financial issues that come with big life transitions like divorce, widowhood, and retirement. Nadia's dedication to excellence was recently recognized when she received the Women's Choice Award®, the premier recognition award for advisors who provide quality service to their female clients from WomenCertified Inc.
Divorce Attorney and/or Mediator
Rosemary B. Rizk, Esq.
303-688-8588
rosie@coxbaker.com
www.Coxbaker.com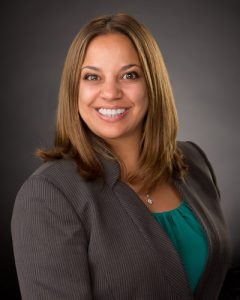 Rosemary B. Rizk joined Cox Baker & Page, LLC in 2015 as an associate attorney.  Prior to joining Cox Baker & Page, LLC Rosemary practiced at the largest domestic relations litigation firm in the United States for 6 years.  She has been practicing almost exclusively in the area of domestic relations for the past 11 years.  While at her previous firm she was awarded Regional Top Performer in 2014; Practice Quality Award in 2012 and Rookie of the Year in 2010.
Divorce Support Services
Real Estate:
Julie Reddington
720-226-4168
julier@coloradohomerealty.com
www.Julie.Reddington.com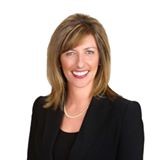 Julie is a high quality, innovative and expert real estate agent serving the Denver Metro.   Julie is a hardworking professional committed to exceeding her clients' expectations. With her tireless work ethic and personable approach, she assertively executes the best possible transactions . With a passion for real estate, Julie works with buyers and sellers and is always striving for a flawless, smooth transaction. Julie builds relationships on trust and mutual respect, and therefore creates and maintains long lasting relationships with clients.
Mortgage:
Brent Osland
303-956-5993
brent@mod-mortgage.com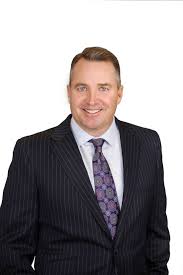 First and foremost, Brent is a family guy. Whether his wife and kids, or his coworkers and clients, he believes building and investing in relationships are the keys to success and happiness, both personal and professional. His attention to detail, degree in finance, CML designation, entrepreneurial talent and 28 years in the mortgage industry also contribute to his business success and allow him to provide first class service to his clients. His love for challenges, problem solving, and exceeding expectations contribute to a passion that extends beyond business and into all areas of his life.