The workshop will include presentations
by highly qualified professionals.
Financial Consultant
Nadia Shokohi PhD, CDFA
Shokohi Wealth Management Group
Certified Divorce Financial Analyst
303-210-2607
nadia.shokohi@comcast.net

With over ten years of experience in the financial services industry, Nadia is a well-established and highly regarded wealth manager. She works alongside clients to help them identify, progress toward, and pursue their most meaningful financial and life goals. Nadia's mission is to provide women with the knowledge and tools they need to face the financial issues that come with big life transitions like divorce, widowhood, and retirement. Nadia's dedication to excellence was recently recognized when she received the Women's Choice Award®, the premier recognition award for advisors who provide quality service to their female clients from WomenCertified Inc.
Divorce Attorney and/or Mediator
Divorce Therapist/Coach
Rebecca Knudsen, Licensed Marriage and Family Therapist
rebecca@thriverelationalrecovery.com
303-886-6092
thriverelationalrecovery.com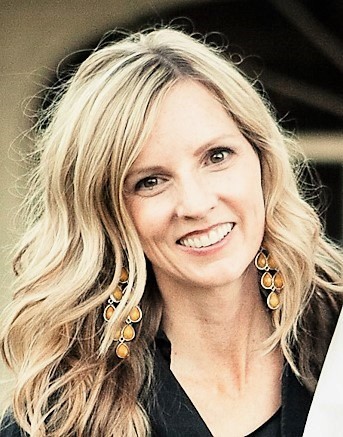 Rebecca is a Licensed Marriage and Family Therapist who is licensed in both California and Colorado and has been practicing for over 15 years.  She is the founder and director of Thrive Relational Recovery, a group psychotherapy clinic that specializes in couples counseling, trauma and sex addiction.  She is trained in EMDR and certified in Sex Addiction, Partner's Recovery, and Intimacy Anorexia Recovery.
Divorce Support Services
Lynn Rome
Senior Loan Officer
NMLS 953447
303-335-6587
lrome@houseloan.com
www.LynnRome.com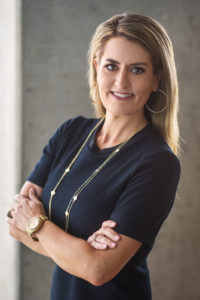 Lynn Rome spent 15 years in the luxury hospitality market, where finely honed people skills and sales driven by strong customer service was expected. Transferring these skills to the world of mortgage banking brought easy success to Rome who quickly gained loyalty from agents and clients alike for her honest, friendly, and consultative approach. After helping a few woman refinance their homes while going through a divorce, Lynn saw that she can help and be a source of information and knowledge to people during this already stressful time. Lynn has a passion for helping people, and way about her that puts people at ease.
Michelle Ciardullo
Realtor
720-933-2573
michele@kentwood.com
DenversLuxuryTeam.com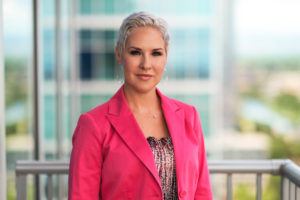 Real estate is a tough, sometimes crazy business that requires a level of dedication and focus that few possess. This is especially true in the highly competitive, rapidly evolving market in Denver. Every day, around the clock, Michele is passionately debating and thinking about all things real estate — neighborhoods, schools, architecture, paint colors, etc. She admits she may be single-minded and hopelessly hooked, but her commitment to purpose provides a huge advantage to every one of her clients. Michele is driven to find the perfect match, the home that speaks to a client, whether they are looking for a forever home, a dream home, or a first-time home.  Thanks to her luxury real estate expertise and devotion to personal service, she always delivers.