The workshop will include presentations by highly qualified professionals.
Financial Consultant
Nadia Shokohi PhD, CDFA, CPFA
Shokohi Wealth Management Group
Certified Divorce Financial Analyst
303-210-2607
nadia.shokohi@comcast.net

With over ten years of experience in the financial services industry, Nadia is a well-established and highly regarded wealth manager. She works alongside clients to help them identify, progress toward, and pursue their most meaningful financial and life goals. Nadia's mission is to provide women with the knowledge and tools they need to face the financial issues that come with big life transitions like divorce, widowhood, and retirement. Nadia's dedication to excellence was recently recognized when she received the Women's Choice Award®, the premier recognition award for advisors who provide quality service to their female clients from WomenCertified Inc.
Divorce Attorney and/or Mediator
Paul Tenorio
The Law Office of Paul Tenorio, LLC
303-991-2207
paul@tenoriolegal.com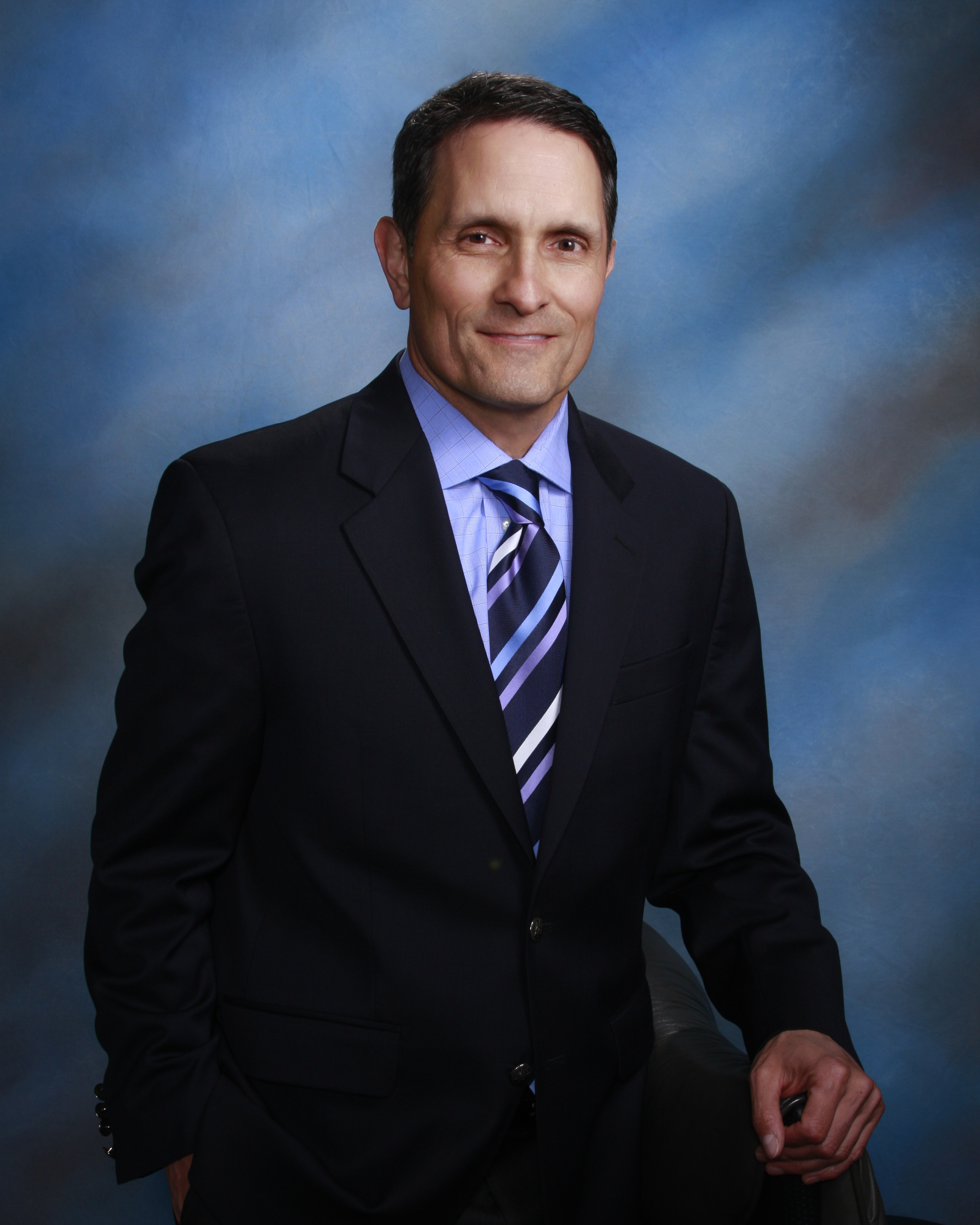 Paul Tenorio is honored to be a presenter for the Divorce Workshop. As an attorney who practices family law, a certified mediator, a volunteer Guardian Ad Litem with the Rocky Mountain Children's Law Center and a divorced parent himself, Paul brings invaluable experience to his clients as they navigate through the divorce process in Colorado. Paul offers potential clients a 30-minute consultation at no charge.
Alexandra Smits, Esq.
Harrington Brewster & Clein, P.C.
and Denver Center for Mediation & Collaborative Law
303-831-0808
aps@hbc-law.net
www.harringtonbrewsterclein.com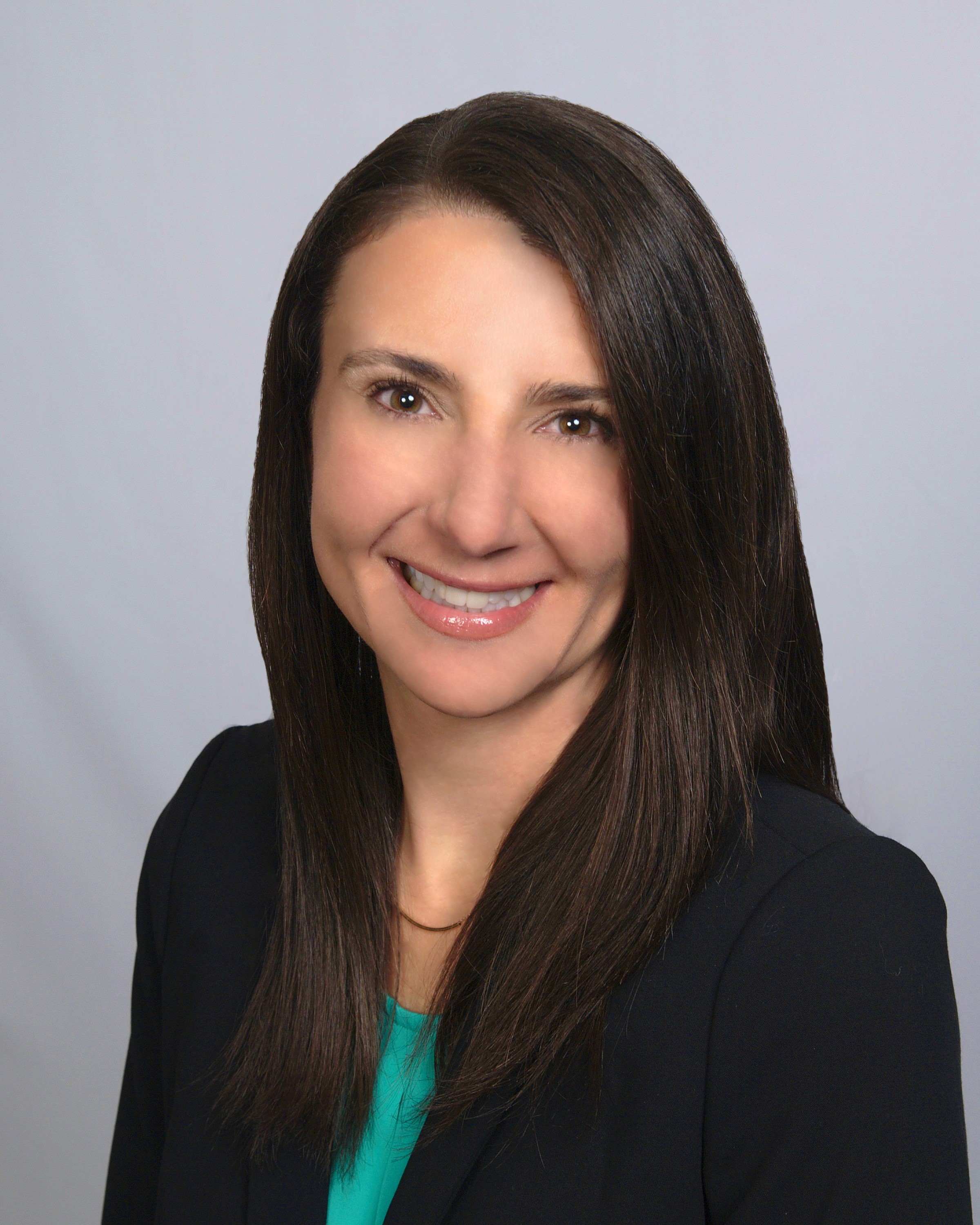 Alexandra (Ali) Smits is an experienced attorney committed to helping families navigate the emotional and financial complexities of their family law cases.  With an understanding of the toll legal disputes have on families and children, Ali works with her clients to minimize conflict and move forward with their lives.   Ali is trained in collaborative law and values the opportunity to seek resolution outside of the courtroom, whether through negotiation, mediation or collaborative law. Ali also has extensive trial experience and is equally comfortable advocating for her clients in the courtroom when collaboration or settlement is not an option.
Divorce Therapist/Coach
Triffany Hammond
Certified Life Coach
The Wellness Accomplice, LLC
303-242-1278
http://TheWellnessAccomplice.com
Triffany@TheWellnessAccomplice.com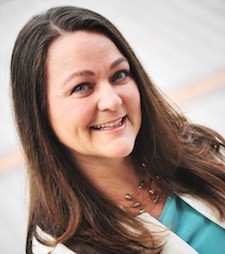 Whether it's mid-life crisis, divorce or professional reinvention Triffany has coached people around the globe for over a decade through life's toughest transitions with fantastic results. Triffany specializes in helping strong women tame their inner hot mess, grow through their hardships and finally create the winning life they deserve. 
Divorce Support Services
Beth Thompson
Realtor
RE/MAX Professionals R&R Team
720-375-2424
beththompson@remax.net
http://www.randrteam.com/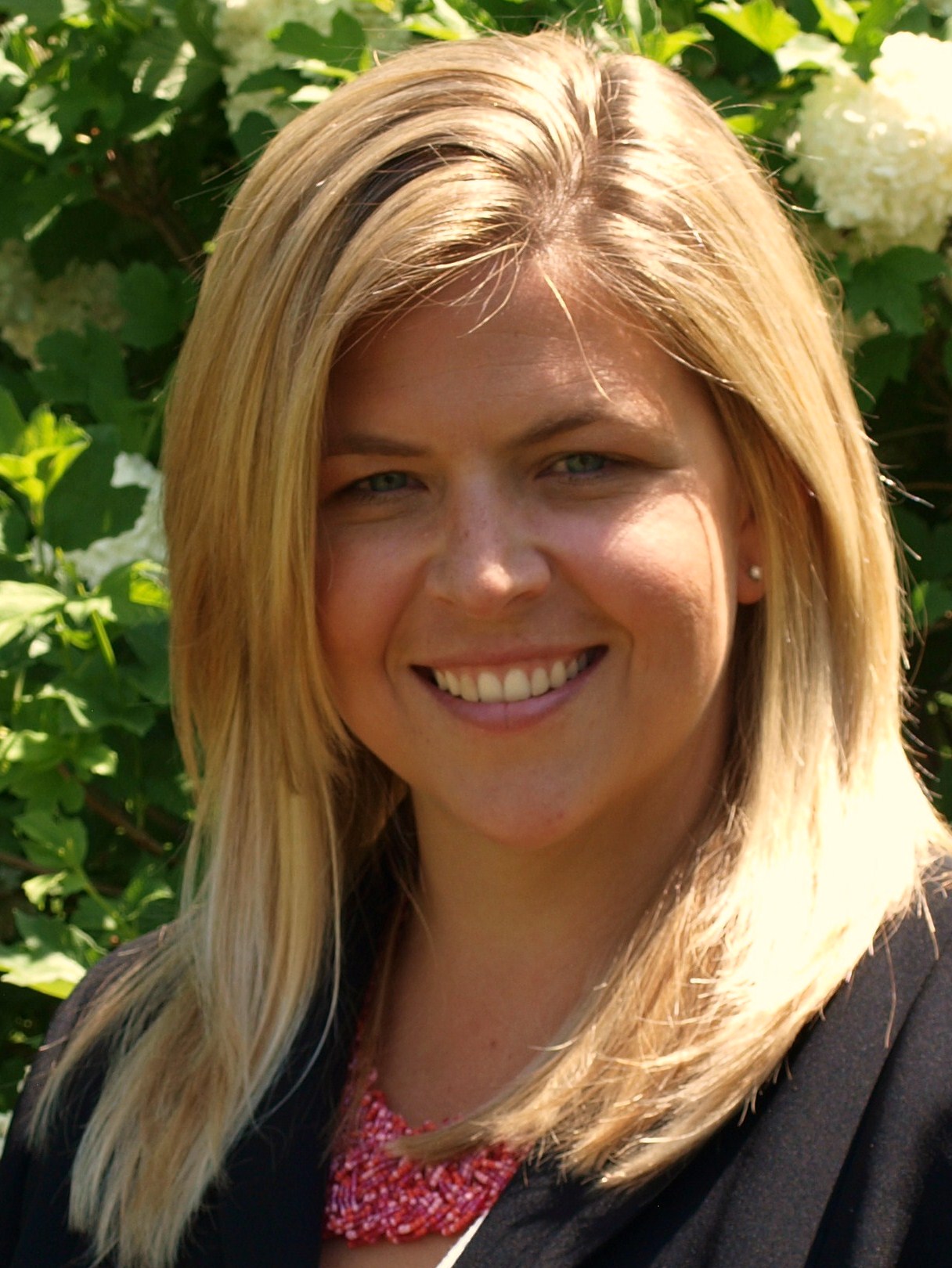 I am a Colorado native and have lived in almost every part of this beautiful state we call home.  It is my honor to help my clients find a house they can call home.  I believe you must have a relationship built of trust and respect, and I work hard to earn this with each client I work with.  Sellers appreciate my insight on how to appeal to all types of buyers to ensure a quick sale of their home, for top dollar. Buyers enjoy my calm, yet strong and discerning approach when searching for a home.  Buying or selling a house can be an exciting, yet stressful adventure.  I take the time to understand my clients' needs, wants, and personality to provide the best experience possible, even long after closing.