The workshop will include presentations by highly qualified professionals.
Financial Consultant

Nadia Shokohi
PhD, CDFA
Wealth Manager
303-210-2607
nadia.shokohi@comcast.net
Divorce Attorney and/or Mediator
Paul Tenorio
Family Law Attorney & Mediator
The Law Office of Paul Tenorio, LLC
303-991-2207
paul@tenoriolegal.com
Website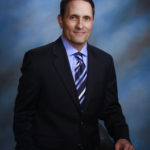 Paul Tenorio is honored to be a presenter for the Divorce Workshop. As an attorney who practices family law, a certified mediator, a volunteer Guardian Ad Litem with the Rocky Mountain Children's Law Center and a divorced parent himself, Paul brings invaluable experience to his clients as they navigate through the divorce process in Colorado. Paul offers potential clients a 30-minute consultation at no charge.
Alexandra Smits, Esq.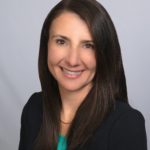 Harrington Brewster & Clein, P.C.
and Denver Center for Mediation & Collaborative Law
Phone: 303-831-0808
Website 
Divorce Counselor/Specialist

Triffany Hammond
Certified Life Coach
The Wellness Accomplice, LLC
303-242-1278
Triffany@TheWellnessAccomplice.com
Website
Divorce Support Services
Loan Officer- Kirt Bishop
Real Estate- Beth Thompson