The workshop will include presentations by highly qualified professionals.
Financial Consultant

Nadia Shokohi
PhD, CDFA
Wealth Manager
303-210-2607
nadia.shokohi@comcast.net
Divorce Attorney and/or Mediator
Paul Tenorio
Family Law Attorney & Mediator
The Law Office of Paul Tenorio, LLC
303-991-2207
paul@tenoriolegal.com
Website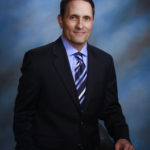 Paul Tenorio is honored to be a presenter for the Divorce Workshop. As an attorney who practices family law, a certified mediator, a volunteer Guardian Ad Litem with the Rocky Mountain Children's Law Center and a divorced parent himself, Paul brings invaluable experience to his clients as they navigate through the divorce process in Colorado. Paul offers potential clients a 30-minute consultation at no charge.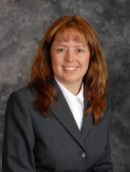 Virginia Robbins
Esq.
Family Law Attorney & Mediator
Robbins Law Firm LLC
303-953-0429
robbinslawfirmllc@gmail.com
www.robbinslawfirmllc.com
Divorce Counselor/Specialist
Lisa Leahey, MA, LPCC, NCC
720-541-8165
searchfortruthcounseling@gmail.com
www.searchfortruthcounseling.com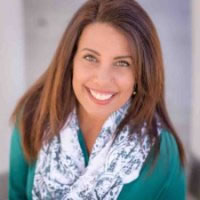 I am passionate about people and finding solutions to interpersonal problems and relationships. Walking through the personal struggles with so many men, women, children, and families throughout the years led me to pursue my MA degree in Clinical Mental Health Counseling from Denver Seminary, where I graduated with honors. My practice is not limited to Christian clients, but I believe in addressing spiritual, emotional, relational, and physical aspects related to who you are as a person with acceptance and compassion. I have found that it is impossible to truly understand a person and their situation or life struggle without understanding all aspects of who they are.