The workshop will include presentations by highly qualified professionals.
Financial Consultant

Nadia Shokohi
PhD, CDFA
Wealth Manager
303-210-2607
nadia.shokohi@comcast.net
Divorce Attorney and/or Mediator
Rosemary B. Rizk, Esq.
rosie@coxbaker.com
303-688-8588
www.Coxbaker.com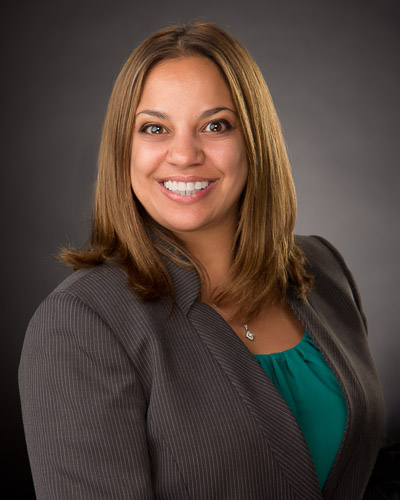 Rosemary B. Rizk joined Cox Baker & Page, LLC in 2015 as an associate attorney. Prior to joining Cox Baker & Page, LLC Rosemary practiced at the largest domestic relations litigation firm in the United States for 6 years. She has been practicing almost exclusively in the area of domestic relations for the past 11 years. While at her previous firm she was awarded Regional Top Performer in 2014; Practice Quality Award in 2012 and Rookie of the Year in 2010.
She received dual Bachelor of Arts degrees in Political Science and English from Colorado State University in 2001 and her Juris Doctor from the University of Denver, Strum College of Law in 2004.
While in law school she was a member of the Moot Court Board and the President of the Legal Association of Women at the University of Denver, Strum College of Law.
Subsequent to law school she participated in a fellowship for the 18th Judicial District in Centennial, Colorado for the Honorable District Court Judge Nancy Hopf.
Divorce Counselors/Coach
Crystal Davis
crystaldclear@gmail.com
303-870-9297
www.CrystalDavisCoaching.com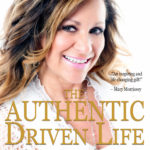 Crystal Davis is the founder/CEO of Crystal Davis Coaching, a certified personal development, life, business and dream builder coach/consultant.  She is also the founder/CEO of App It Global, Global Ambassador of New Tycoon, board member/contributor/sales​ executive of Zensations magazine, a business strategist, trainer, philanthropist, entrepreneur, speaker, single mom, and has a BS from Colorado State University.
​She​ helps the entrepreneurial single mom going through a transformational time in their life, ​find their purpose, and passion through self discovery to living an abundant authentic life.
#1 International Best Selling Author
Founder of Coaching Mobile Apps/Crystal Davis Coaching/Authentic Lifeline
CoachingMobileApps.com
AuthenticLifeline.com
Divorce Support Services
Kim Langlaar
Loan Originator   #NMLS #1254475
303-551-1186
kim.langelaar@homebridge.com
 https://www.homebridge.com/loan-originator/kim-langelaar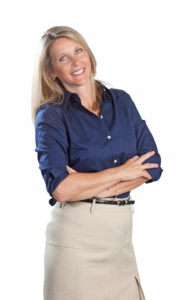 Numerous studies have linked divorce, death and buying a home as some of the most stressful life events. I provide options to avoid obstacles while identifying opportunities as they relate to your family and real estate. I find joy in helping clients achieve their ultimate goal of homeownership as quickly and painlessly as possible.   I offer a wide variety of programs that may fit your needs. I lead a hard working team that will try to make your home-owning dream a reality.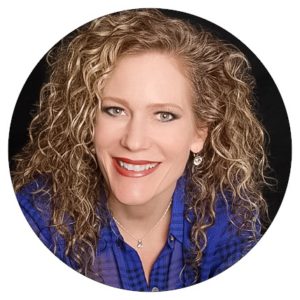 Whether buying or selling, Stacy makes certain the entire process is a fun, and positive experience. Stacy's negotiation expertise and industry knowledge provide peace of mind, and her clients know that they can place their trust in her ability to serve their interest for a favorable outcome.