The workshop will include presentations by highly qualified professionals.
Financial Consultant
Nadia Shokohi PhD, CDFA, CPFA
Certified Divorce Financial Analyst
303-210-2607
nadia.shokohi@comcast.net

With over ten years of experience in the financial services industry, Nadia is a well-established and highly regarded wealth manager. She works alongside clients to help them identify, progress toward, and pursue their most meaningful financial and life goals. Nadia's mission is to provide women with the knowledge and tools they need to face the financial issues that come with big life transitions like divorce, widowhood, and retirement. Nadia's dedication to excellence was recently recognized when she received the Women's Choice Award®, the premier recognition award for advisors who provide quality service to their female clients from WomenCertified Inc.
Divorce Attorney and/or Mediator
Rosemary B. Rizk, Esq.
Burnham Law
rosemary@burnhamlaw.com
303.990.5308
www.burnhamlaw.com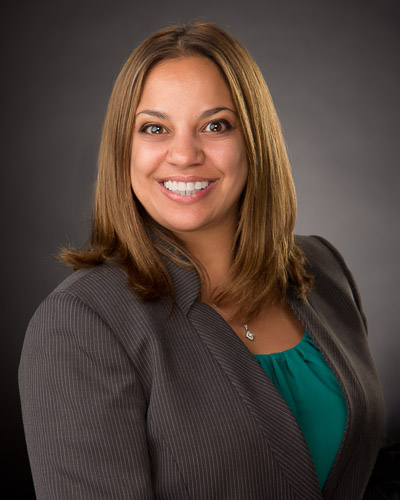 Rosemary B. Rizk joined Burnham Law in 2018 as an associate attorney.  Prior to joining Burnham Law,  Rosemary practiced at the largest domestic relations litigation firm in the United States for 6 years.  She has been practicing almost exclusively in the area of domestic relations for the past 11 years.  While at her previous firm she was awarded Regional Top Performer in 2014; Practice Quality Award in 2012 and Rookie of the Year in 2010.      
Divorce Therapist/Coach
Crystal Davis
#1 International Best Selling Author,
Founder of Crystal Davis Coaching/App It Global,
Certified Coach
303-870-9297
Crystal@CrystalDavisCoaching.com
CrystalDavisCoaching.com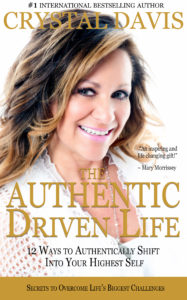 Three time certified life, personal development, business and transformational coach, speaker, mentor to millions, bringing her teachings to YOU!  She is a business consultant, trainer, success expert, philanthropist, entrepreneur, single mom, and has a BS from Colorado State University. Being a domestic violence survivor herself, she is passionate about helping  single moms going through a transformational time in their life, ​realize their core desires, overcome obstacles, find their purpose, and passion through self discovery transitioning to a life they love living!
Divorce Support Services
Kim Langelaar
Realtor®
Keller Williams Realty DTC
www.yourcoloradohomesolutions.com
Direct 303-522-8748
klangelaar10@gmail.com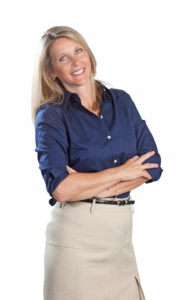 Kim Langelaar attributes her success to both her personal experience as a real estate investor, building a custom home, and buying and selling homes as a young single mother.  She recalls her first transactions and the need to completely rely on the knowledge of the professionals she hired while going it alone. Kim strongly believes in educating her clients every step of the way. Her goal is to make her clients' experience as stress-free as possible. Kim's unique background in finance, divorce negotiations, and mortgage lending and genuine care for people sets her apart!  She keeps the needs of her clients first and makes the goal in every transaction to get her clients the best price in the least amount of time.